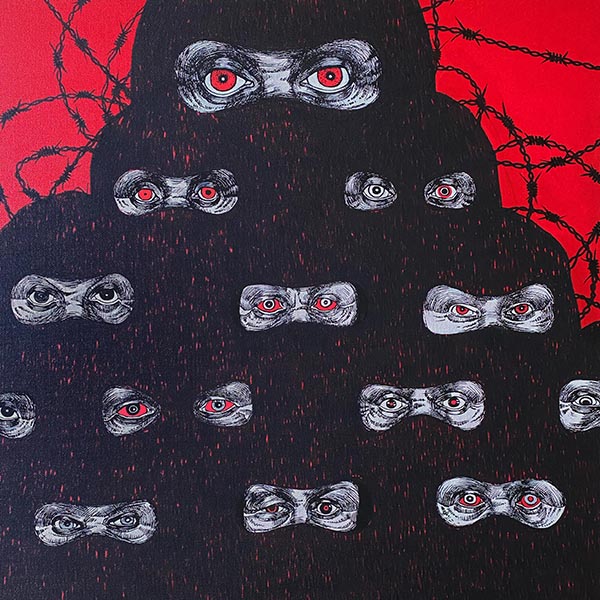 Twenty Seven
The project "27"  is about Lukashenka's 27 years rule results.
This project is socio-political. It draws attention to the political situation in Belarus. Shows real events taking place over the past six months, and not through the eyes of the press and suppression of the essence. I demonstrate the brutality of the governing authorities against their people. In my project, I talk about my fear, my reflection and your pain. Since me myself was a direct participant of these events.
I was born and lived all my life in Belarus and almost all my life was spent under the regime of Lukashenka's dictatorship. In 2020, after rigged elections, people took the streets of their cities to show their disagreement, and then a real war between the enforcers and defenseless people began. 
Thousands of people were beaten and raped, were subjected to monstrous torture, some died. And since then, daily peaceful demonstrations against violence have begun, which have ended in even more terrible violence and repression. 
There  no a single family that has not been affected by these events. A huge number of my friends have suffered and ended up in prison, some as political prisoners. And these crimes against the people continue to this day.
These events also affected me, since for my art and civic position I fell under repression and had to flee the country. Now I am in political asylum in Lithuania.
My project consists of a series of graphic works, installation and video art.
The project gives viewers the opportunity to find themselves in Belarus during the revolution and feel like a participant in these events.
In my works, I try to achieve maximum expressiveness using the minimum number of colors - black, white and red. White and red are the colors of the flag of Belarus, which is now covered with black terror.