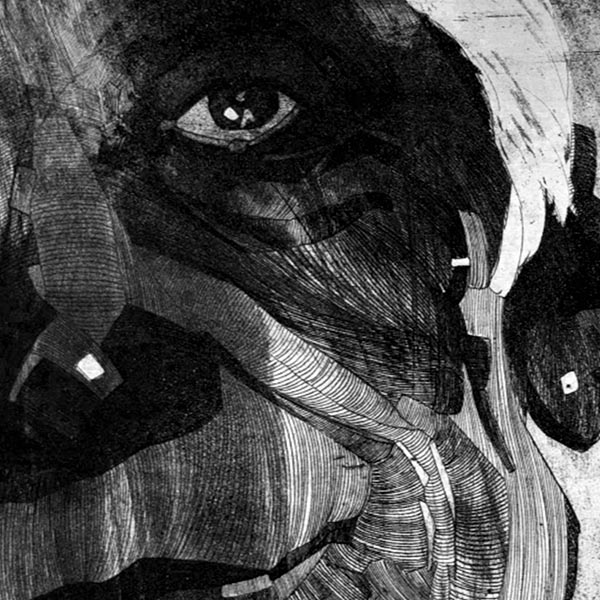 Maturity
I researched the topic of physical withering of people, as this issue worries me very much. I wanted to show how people age in different ways. I am very afraid of aging, so I looked my fear in the eye to understand what happens to the human body under the influence of time.
My project consists of seven works performed using the etching technique.
The project was exhibited at the National Art Museum of Belarus, the Republican Art Gallery, and received the Grand Prix at the Art Week in Minsk.
Works are in the collection of the Academy of Arts of Belarus, the Museum of Modern Art in Minsk, in private collections in Belarus.