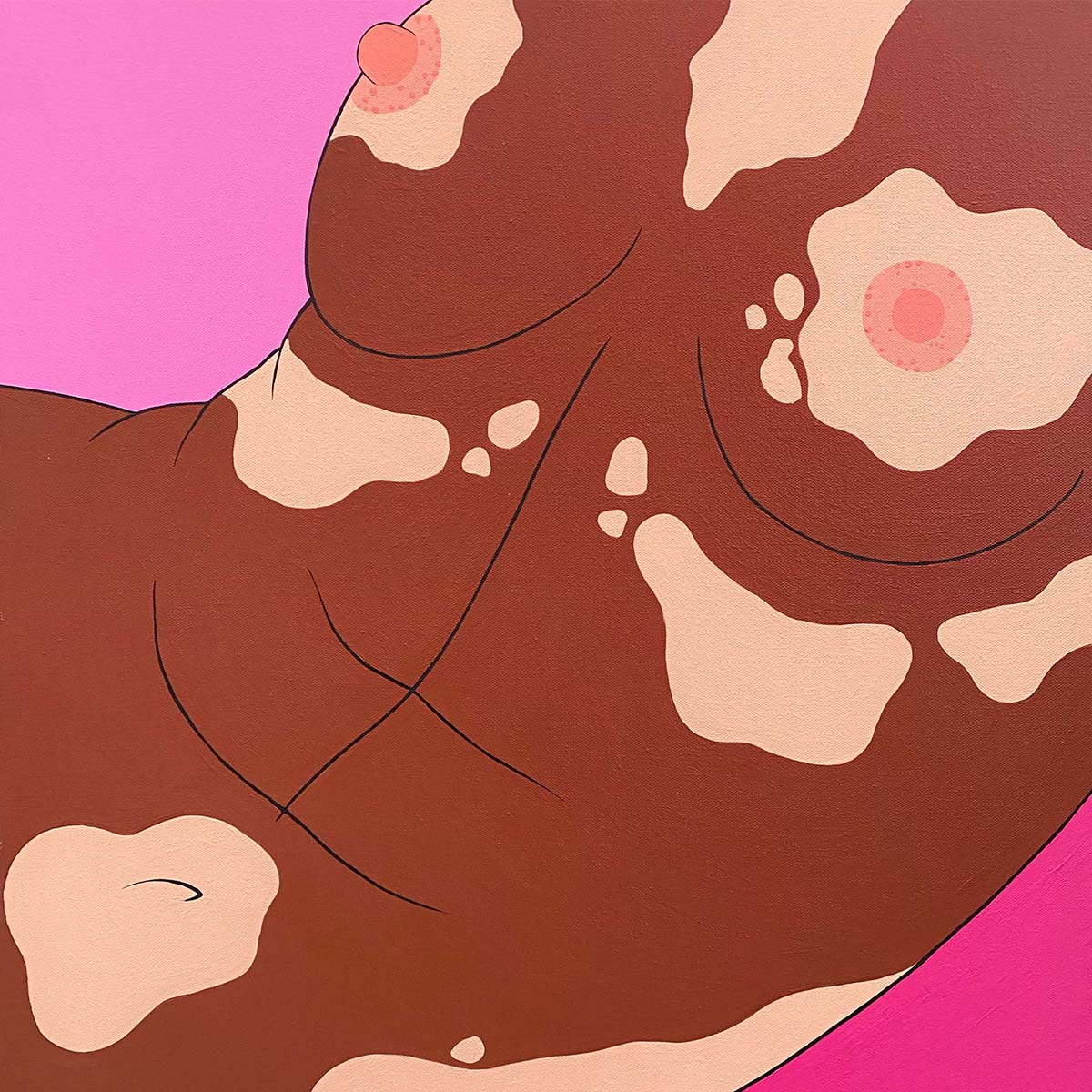 Body
I work with the topic of the human body. I believe that all people are beautiful, regardless of
age, weight, size and skin color.
Every day we meet with criticism, we try to meet the standards of beauty and someone's expectations, we exhaust ourselves with diets and plastic surgeries, but this only aggravates the rejection of our own body. Instead of looking for beauty, we are constantly looking for flaws in ourselves.
My mission is to show that there are no shortcomings, that these are imposed stereotypes.
And I want all people to see only beauty in each other! I hope that my work will help people around the world to accept and love their body.